Public Procurement
GOVMVMT was created to fill the need of a true, not-for-profit organization with public agencies at the forefront of everything we do. Our mission is to provide a valuable public contract portfolio with the highest public procurement process standards based on the needs expressed by our end using agencies.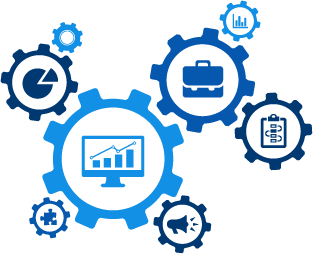 Lead Public Agency Model
The Lead Public Agency Model is the foundation of every solicitation process at GOVMVMT. Proven and accepted as the best public procurement process by industry professionals for decades, each GOVMVMT contract is owned and maintained by an actual public agency, not a third-party organization or subdivision within a region or state.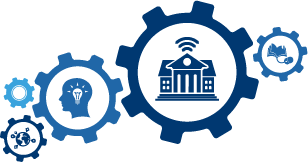 Competitive Solicitations
All of our suppliers responded to competitive solicitations conducted by Lead Public Agencies and were awarded contracts from a fully-transparent process. Each contract was solicited, evaluated, and awarded by a city, county, state, school district, or higher education institution.
To access GOVMVMT's exclusive contracts and order from our suppliers, your agency needs to register with GOVMVMT via your federal Tax Identification Number (TIN/EIN). Registration is easy and free, and there is no commitment to buy. Once you're registered, our team will connect you with our suppliers and their contract pricing and you will be able to order for your agency immediately.
GOVMVMT's Solicitation Process for Government Contracts
We constantly rely on our end using agencies for feedback and suggestions for contracts and we provide these suggestions to our Advisory Council. A group of public procurement professionals from around the country, GOVMVMT's Advisory Council oversees and guides our procurement program to determine which contracts will provide the best value for all parties involved. Once the Advisory Council agrees that a contract is viable and meets the highest of industry standards, it nominates a Lead Public Agency to solicit, evaluate, and award the contract. At this time, the board also creates an evaluation team of subject matter experts from public agencies around the country to assist in the solicitation evaluation and ensure that input from relevant end using agencies is considered throughout the solicitation and award process.